~/FireExtinguisherTraining.aspx
Know How To Use Your Fire Extinguisher.
Owning a fire extinguisher is the first line of defense in fire protection, but knowing how to properly use your extinguisher is equally important. Our fire extinguisher classes are designed to train you, your family, and your co-workers with the confidence to react quickly during an emergency. Our hands on training includes a live fire, in a safe controlled environment, that will allow our experienced staff to provide exceptional education for fire extinguisher use.
---
Whats included and What do we discuss in the class?
Hands on training which includes a live fire
Sources of Fire
Five Classes of Fire
Choosing the Correct Fire Extinguisher
Identifying a Fire Extinguisher
Assessing a Fire Situation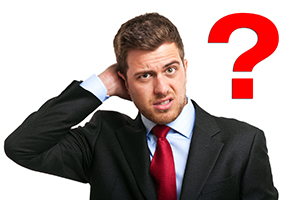 ---
Where does the training take place?
Our staff will come to your location and provide all accessories necessary to conduct the classes. We will inspect to make sure there is ample space to provide the training in a safe user friendly environment.
---
What are the requirements and what does cost?
Class sizes are limited to a max of 30
Classes are $55.00, plus the recharging cost of each of the extinguishers used during the class
---
Who should take the class?
The 30 minute course is desgined for general users in all environments and employers under the OSHA law 29CFR1910.157.
Where the employer has provided portable fire extinguishers for employee use in the workplace, the employer shall also provide an educational program to familiarize employees with the general principles of fire extinguisher use and the hazards involved with incipient stage fire fighting.
---
Contact or call us today at 336-629-3300 to schedule your on-site fire extinguisher training.
In addition to fire extinguisher training, we also provide the following fire services: