~/Security.aspx
Home and Business Security
Security systems are available for every lifestyle, budget and need. They do more than keep you, your family, your business, and your employees safe and secure, they give you a peace of mind. The best way to secure your home and/or you business is with a professionally installed security system.
D-Blaze offers security systems with low monitoring rates. All systems are custom designed to fit your specific needs.
---
Security Services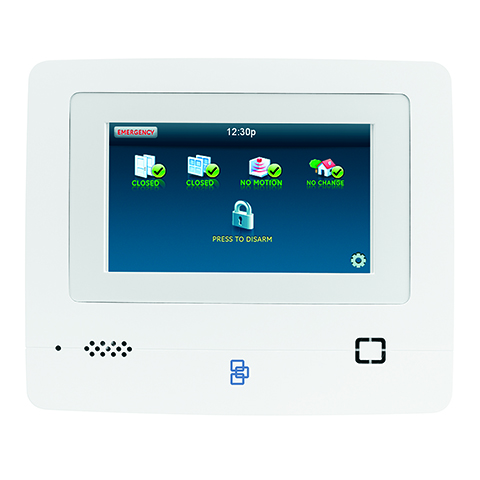 Let D-Blaze assist with choosing the best security option for you. We will assist in determing the level of protection needed for your home or business. Our staff will make sure you are trained and prepared to properly use your equimpent. Request a Quote or call us today at 336-629-3300!